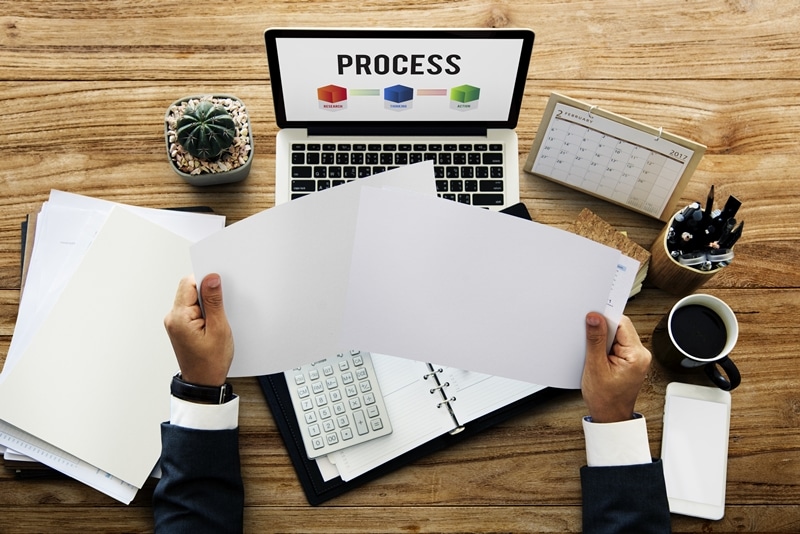 HomeX Workflow Management
It's impossible to do a lot of tasks at the same time. scheduling appointments, meeting people, answering phone calls, this is the reason why a lot of people hire a dedicated agent to handle some of their daily tasks which can save a lot of time and you can be fully focused on the important ones.
Agent Support

HomeX hires part-time agents to support you on the busiest hours to handle your tasks and help you out with your daily operation at your business.

Inbound and Outbound Call & Calendar Management

HomeX agents will be making calls on your behalf by representing you and your business in the best way possible, after the phone call each agent is responsible to update your calendar and leave all the necessary information for you to have it ready.

Lead Generation & Data Entry

HomeX has the tools to generate more leads for you, in the meantime we will do your data entry work and keep them nice and neat.