Are you having a hard time managing and being on top of your daily operation at your company?
Homex Virtual Agency has the answer to that, with a professional training team with proven work experience in different industries, we believe that we can accomplish your company goals and make your workflow easier.
At Homex Virtual Agency we target people who strive to provide our client's professionalism, good work ethic, and strong communications with your customers. All applicants go through a multi-step training process that tests their skills and creativity and only the best will have the opportunity to become part of our company and become VA's.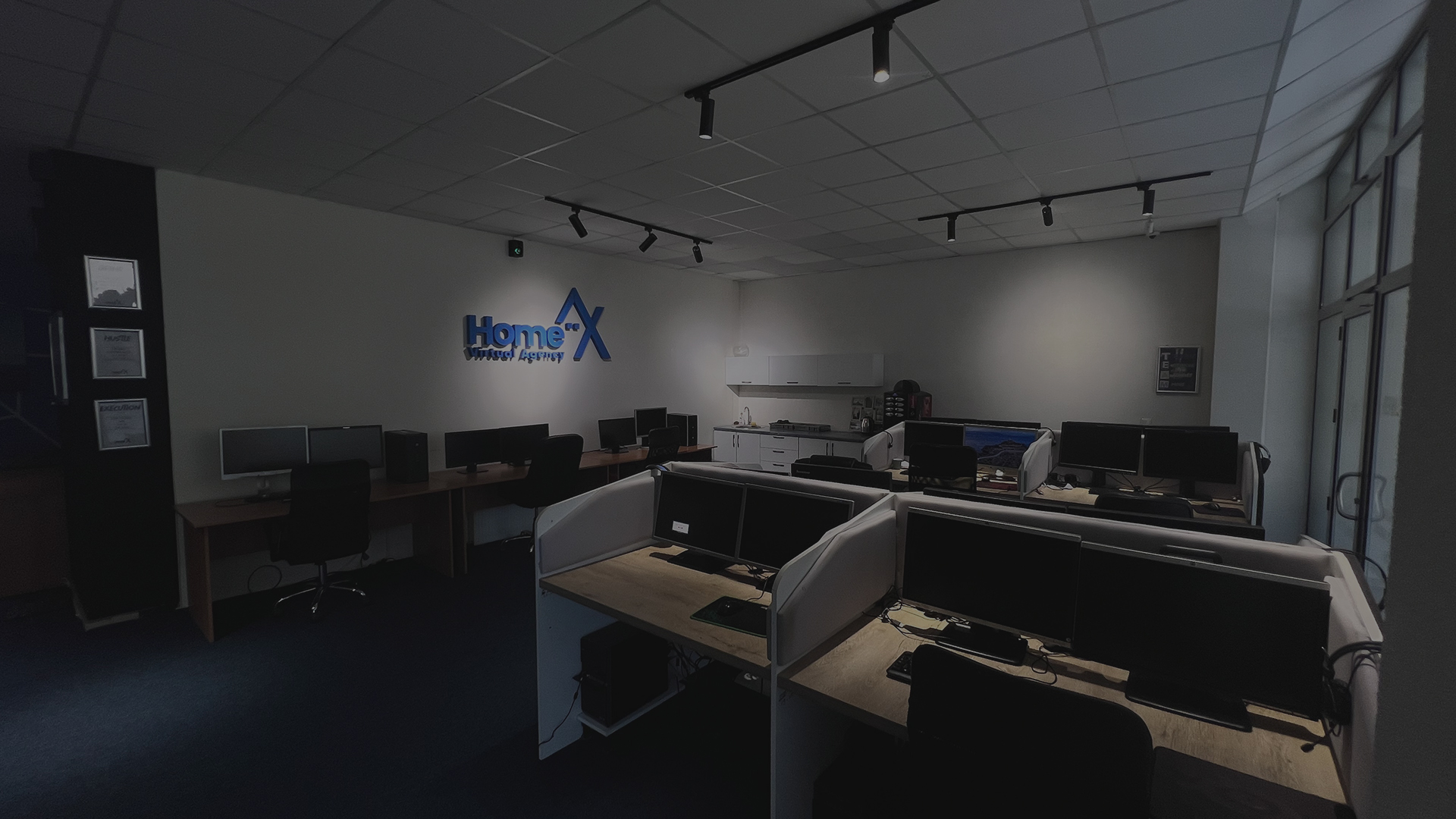 How It Works
Hiring a virtual assistant for the first time may be a concern for all new clients
But the difference we make here is we put trust first. So our partner "Home Exchange LLC" is always on hands to accompany you as requirements evolve.
Our agents will be trained specifically to handle most of the daily tasks that are assigned to them but even things that you need immediate action which will allow you to save time and focus on the most important things of your company.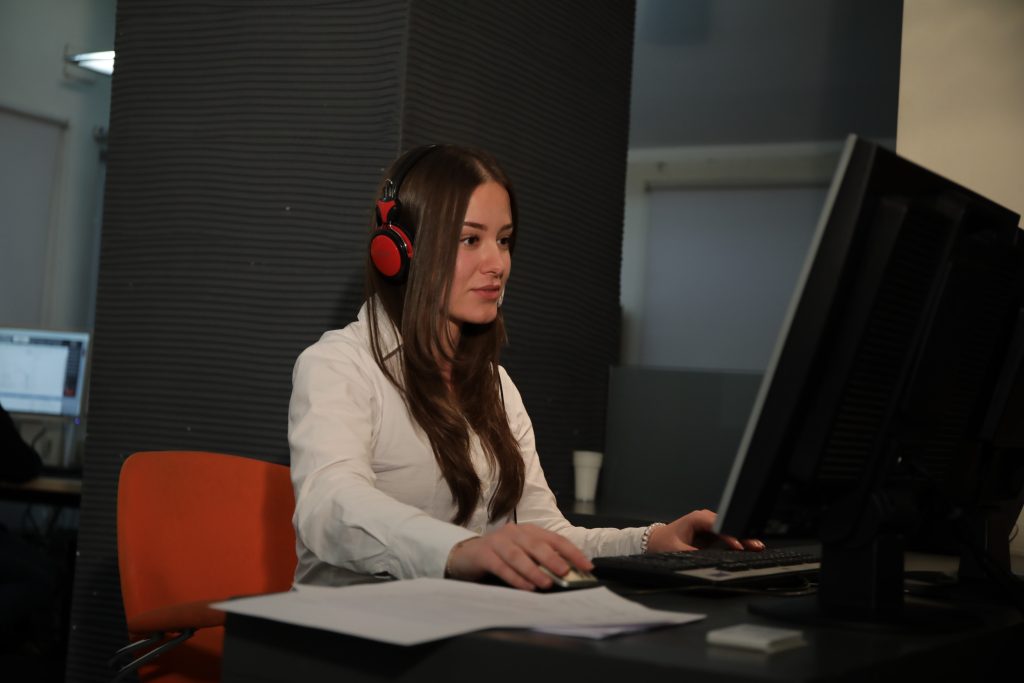 Time spent actually working while clocked-in.
Office employees waists 65%-70% on non-work related distractions, time wasted is money wasted, that's money that can be invested in your company growth and open new doors for bigger opportunities.
---