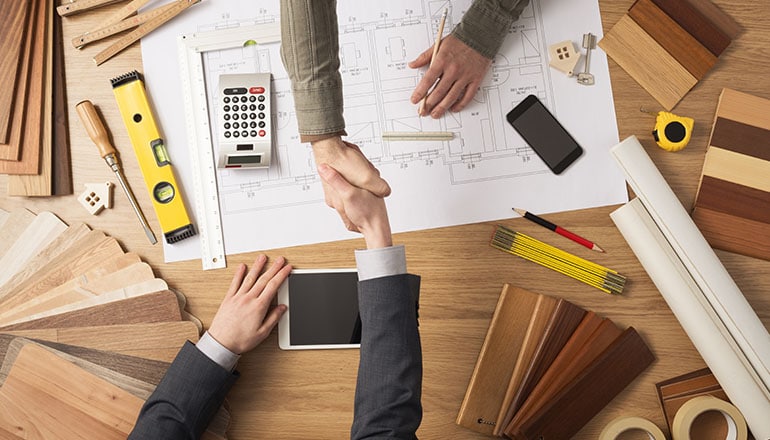 HomeX Property Management
Property management can really be an issue if you had selected the wrong company to take care of your portfolio, At HomeX Property Management we put trust first and take care of your portfolio with a dedicated team of people who love to do this job.
Software

HomeX Property Management is utilizing automatic software that keeps track of charges, payments and provides detailed monthly statements.

Support

HomeX Property Management deals with applicant qualification with a detailed background check before we fill out your vacancies, and can help you with renewing your Rental License, Suitability and all the necessary documentation with a licensed expediter. HomeX Property Management team is experienced many types of situations, We take immediate action to solve any sort of issue as soon as possible.

Work Orders

HomeX Property Management is partnering with one of the best contractors in Philadelphia "HomeExchange PA" but also uses subcontractors when our general contractor is fully booked.