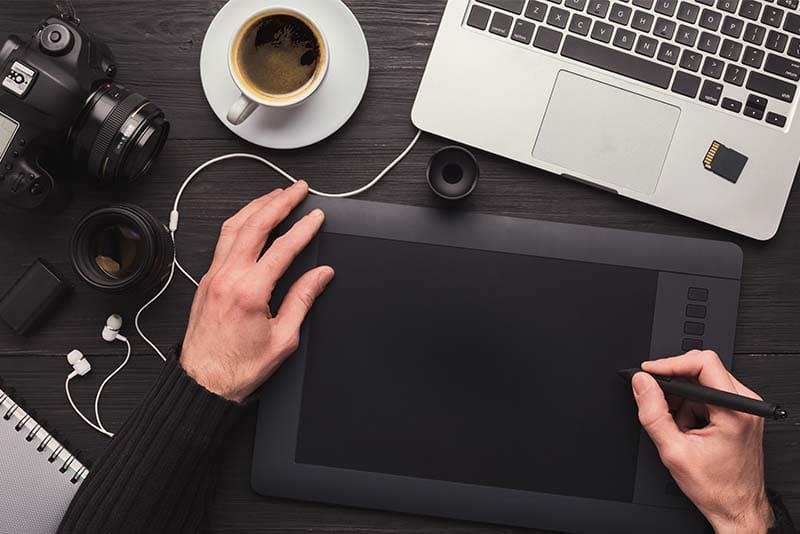 ---
At HomeX our Graphic designers are named artists and illustration wizards.
Our artists will build a guideline for your brand starting from typographic, photographic, and illustrative communication. They show how visuals are crafted and combined together and establish a cohesive theme that plugs into everything with your brand logo.
The ideas are based on the colors and shapes that best connect to the core essence of your brand. We take visual cues from culture and history, and we apply that to what's most relevant to your audience. Everything has it's meaning that will deeply connect you to the people who you need to reach.